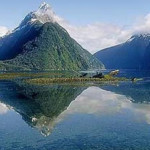 Private Group
active 5 years, 10 months ago
This is a group for donor-conceived from New Zealand to get to know each other and start making connections.
If you know of any DC please feel free to let them know about this site and esp. this group.
Once we have enough members it would be great to start organizing some casual meetups.
This is a private group. To join you must be a registered site member and request group membership.