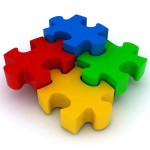 Public Group
active 2 days, 12 hours ago
This is what it is all about!! Please publicly share your success stories here! We would love to see comparison pictures and/or videos of you meeting your biological family that you connect with through our site or another! You can comment and upload pictures/videos to the Files tab or the Wall. Please share how you found DonorChildren.com and how you were able to connect on the site!
Pics/Docs/Files List
There are no documents uploaded for this group.