My name is Matt and I understand that being 'donor' conceived can be a very lonely, isolating existence.  It is often difficult for others to understand the complex issues we face and to empathize with our struggles.  I launched DonorChildren in 2013 to help DCP and families associated find community and make family matches.  If you are a 'donor' conceived or a parent of a DCP and need advice or help with your child then please let me know if I can help!  I have also personally helped many members find their biological parents through a combination of DNA testing and internet sleuthing.  I have experience using traditional genotyping and triangulating DNA results to find family members separated by 3rd party reproduction.  Please email me for more info or if you would like to schedule a time to talk.  I hope I can bring you some relief as a DNA detective and search coach as well as someone who can help counsel you through difficulties including navigating both social and biological family relationship dynamics, identity and self-worth, how to discuss being a DCP with your family and friends, process your feelings and struggles, and tips on how to find and contact biological family matches. I myself found out at the age of 25 about the truth of my conception.  I know what it is like to be a DCP because I have walked in your shoes.  In the end I was able to find and form a loving relationship with my father and paternal family using my DNA and my proven techniques and am confident anyone can find their family if they really want to.  Anonymity is truly a thing of the past.  It simply takes time, courage, and persistence applied to the techniques that I will share with you.  I am confident with my help the process will be faster and much less painful and lonely.  Please let me know if I can help you by walking through your journey together.  We can either speak on the phone or video call.
*Please email me at [email protected]. I will help you as my own personal time permits.
**Disclaimer:  I am not a licensed mental health counselor and claim no liability for the services I offer or the repercussions of finding biological family and how that maybe impact your life or others.  I am simply offering to be a friend to walk through your journey with you.  Please understand I am not a licensed mental health professional and any advice made is purely based on my experience and opinion.  I cannot guarantee my help will produce desired results or produce any successful familial matches.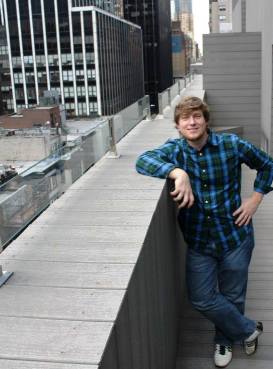 Testimonies from our Success Stories page: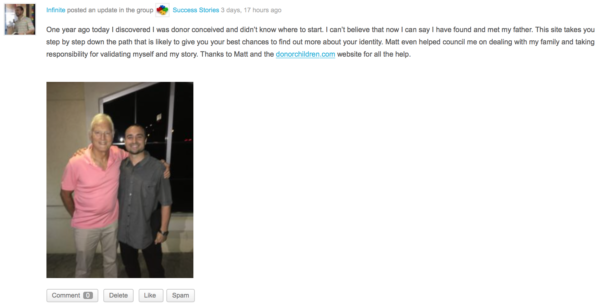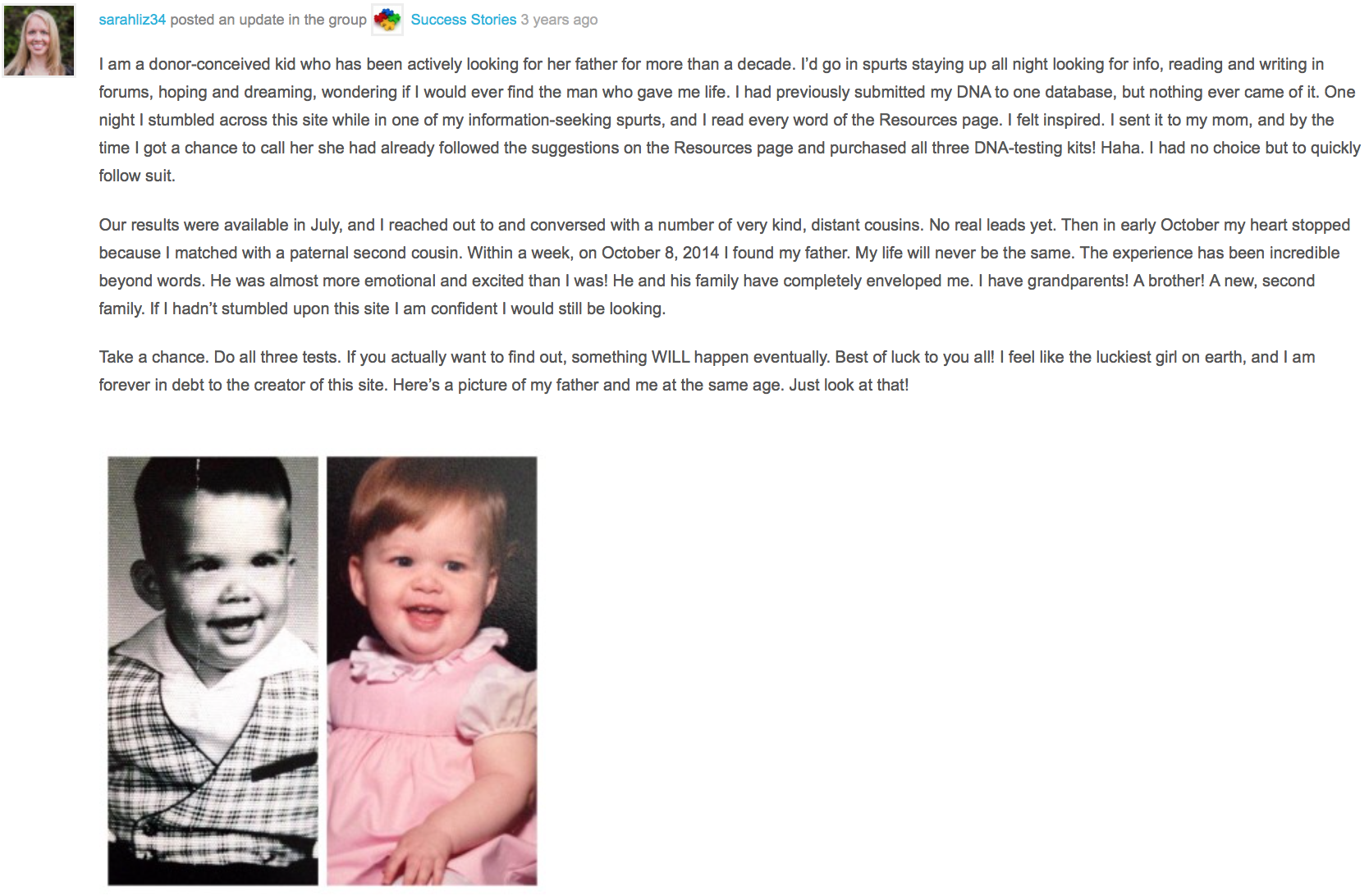 Keywords:  Donor Conceived, Search Consultant, DNA Testing, DNA Search Consultant, Forensic Genetic Genealogist, Donor Conceived Counseling Counselor, Donor Children, Family Finder, Matches, Donor Conceived Coach, Sperm Donor, Egg Donor, Embryo Donor, Surrogate, Surrogacy, Artificial Insemination, InVitro Fertilization, IVF, Third Party Reproduction, Identity Counseling, Grief Counseling, Family Counseling, Marriage Counseling, Family Dysfunction, Family Tree, Genotyping, Internet, Sleuthing, Searching, Biological Family, Genetic Family, Answers, Missing Pieces, Connections, Support, Help, Service, Consultation, Phone, Email, Video Conference Call, Father, Mother, Parents, Brother, Sister, Half-Brother, Half-Sister, Half-Sibling, Aunt, Uncle, Grandparents, Grandma, Grandpa, Health History, Ethnic Heritage, Ancestry, Ancestors, 23andMe, Ancestry DNA, Family Tree DNA, FTDNA, GEDmatch, Social Network, Social Media, Search Process, Journey, Find Answers, Find Yourself.